YOU CAN STILL VOTE!
Since my house is soon to be under some fairly major renovations, I have begun pondering some decorating ideas to spruce up the places that AREN'T being updated as much. I have decided to take advantage of the horde of pictures on my computer to do some lovely floral groupings in my two bathrooms. But I have SO MANY that I have taken over the years in various places that I want you to help me decide. There are two different bathrooms so two different polls - please vote or there really isn't much point it going to all the code work to put them up!
GUEST BATHROOM
My guest bathroom is decorated in lavender and black with brushed nickel accents. I need you to choose three pictures to go in black frames. Here's your choices:
1)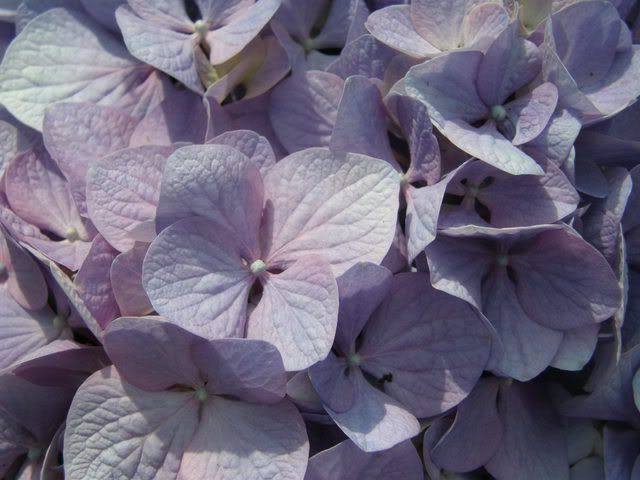 2)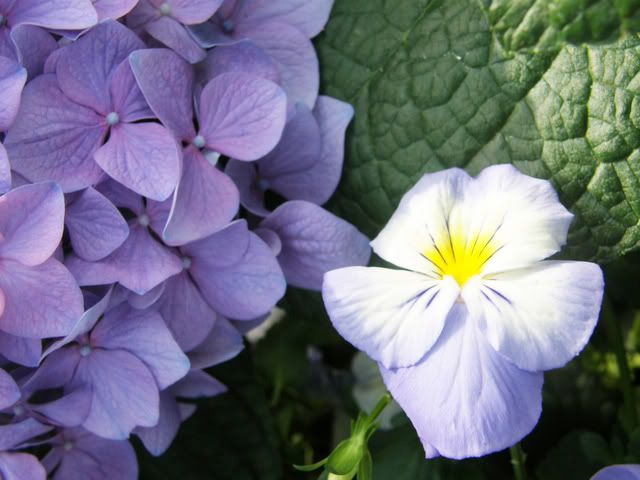 3)
4)
5)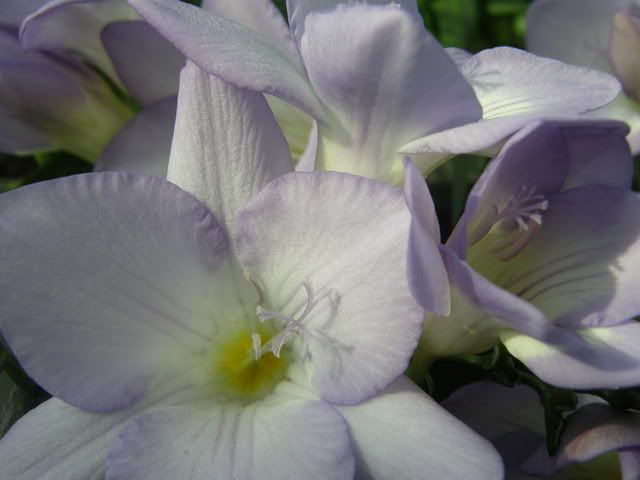 6)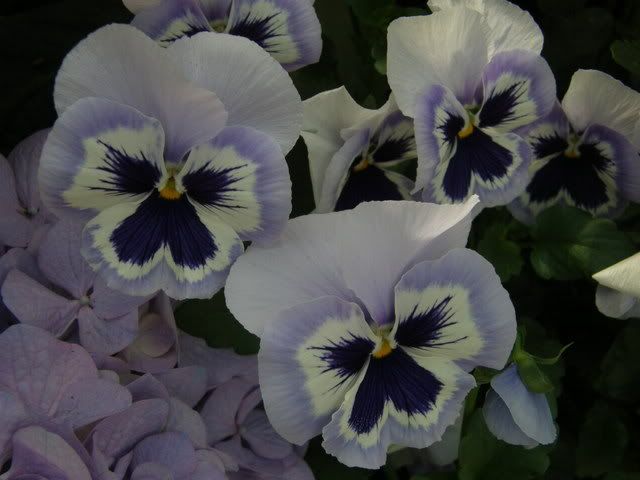 7)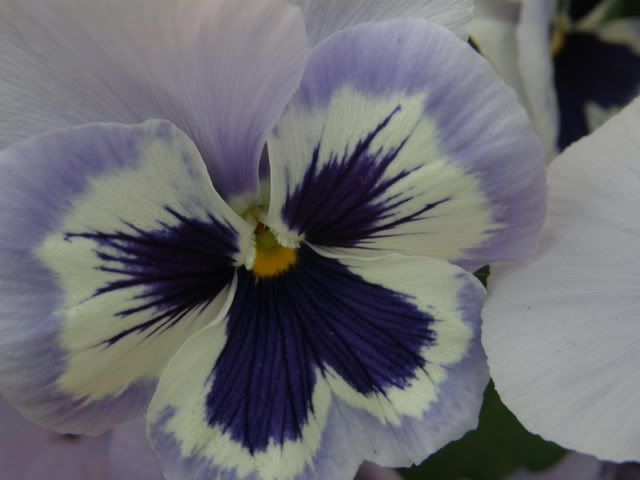 8)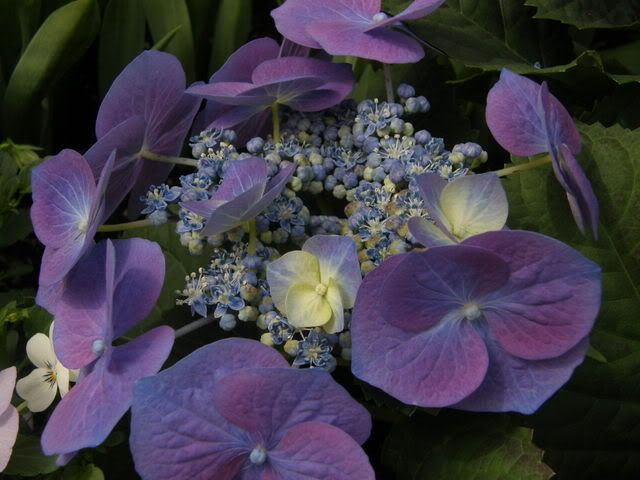 9)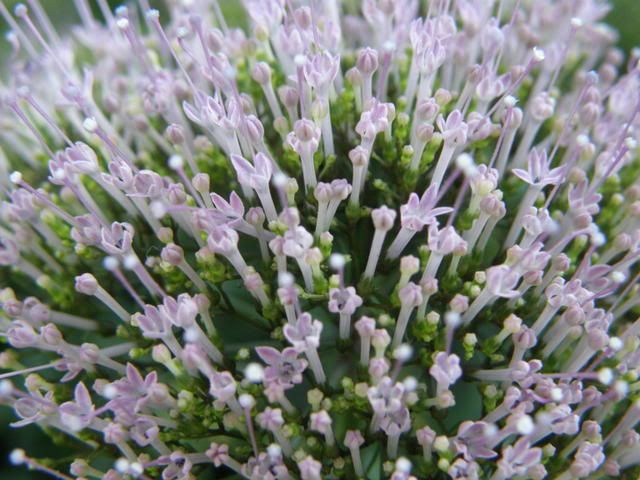 10)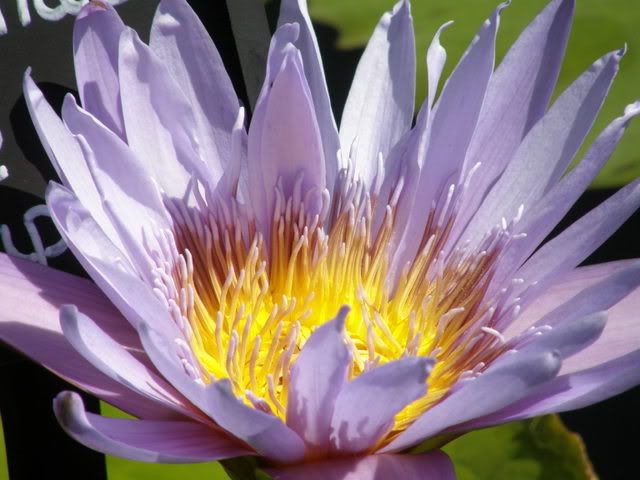 "MASTER BATHROOM"
I joke about the "master" part since this bathroom is only about half the size of the guest bathroom. It's decorated in deep green and yellow with beige accents. Again, I'm going to be grouping three shots together in natural birchwood frames. Here's your choices:
1)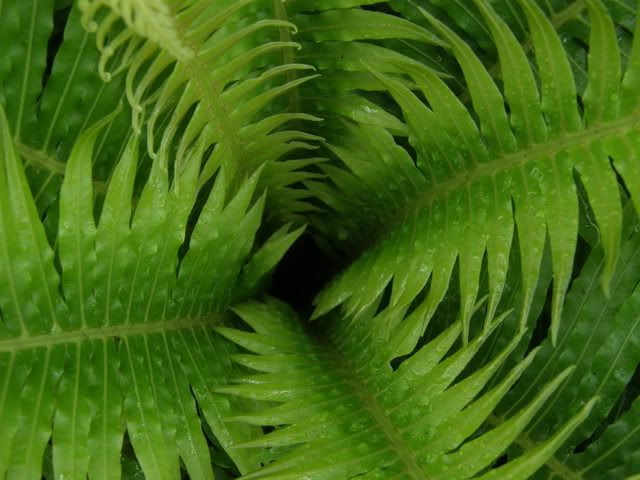 2)
3)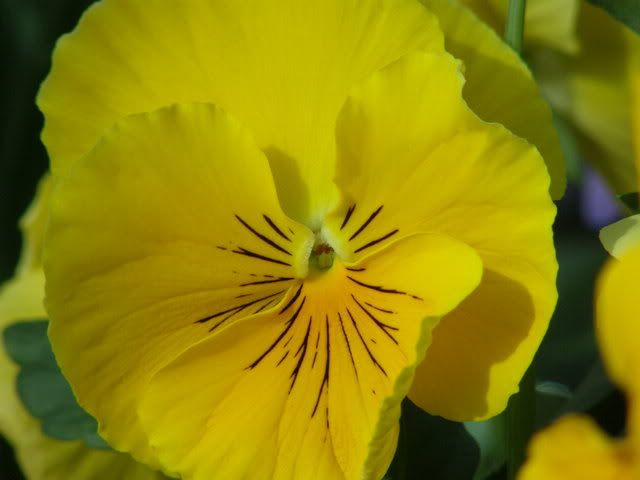 4)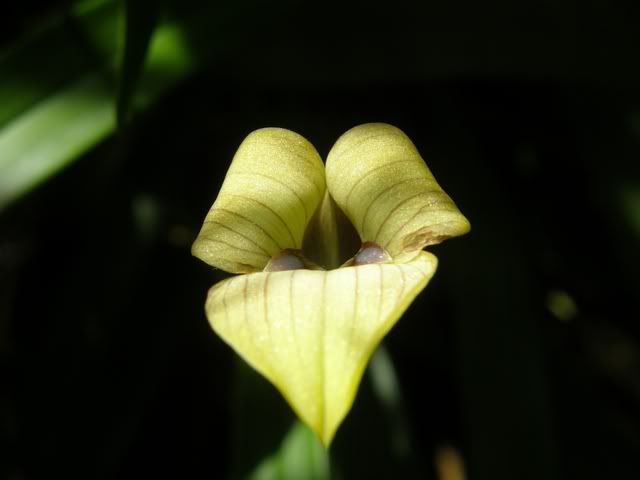 5)
6)
7)
8)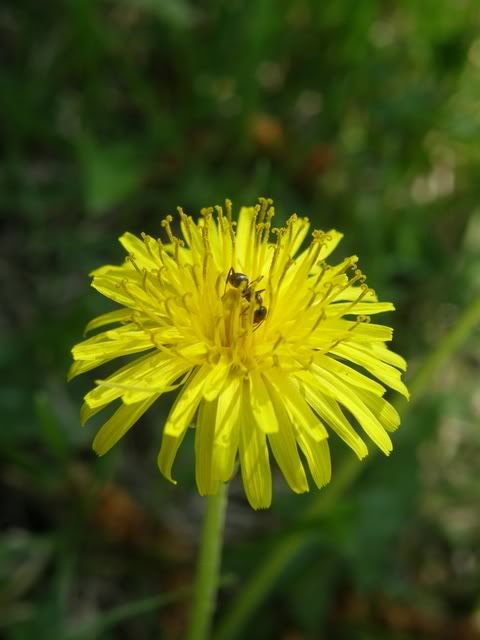 9)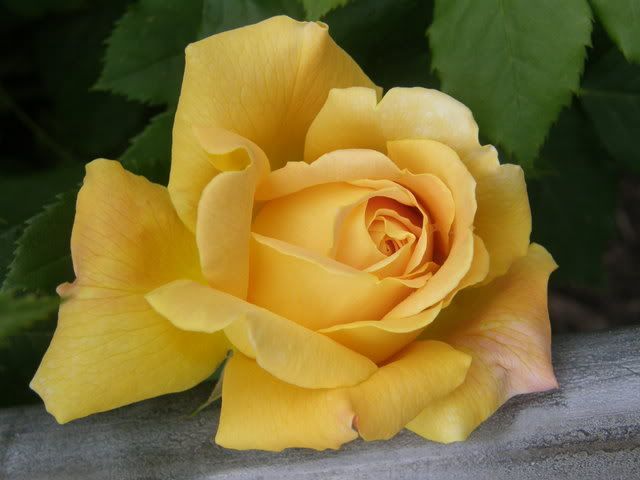 10)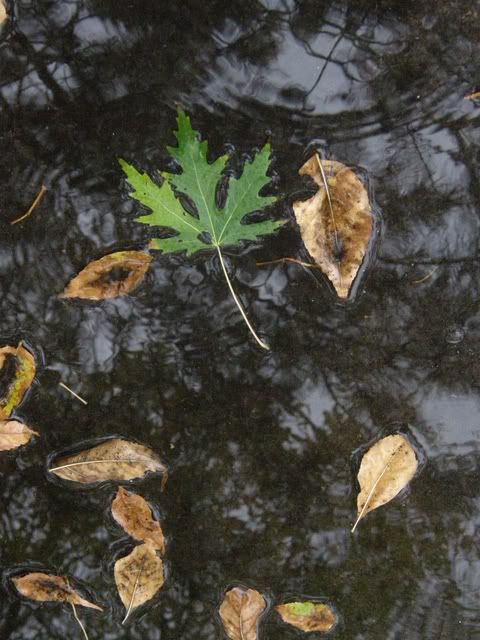 Thanks so much for your help!!