So our topic for week 8 was "Church". This is the image I chose.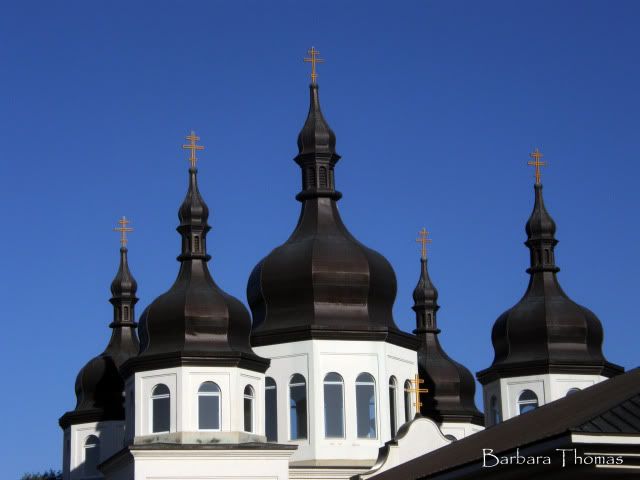 It is a nearby Ukranian Orthodox Church that I was FINALLY able to capture with clear skies after nearly 2 weeks of rain every day.
This was an especially difficult week for choosing though - I had several that I really loved.