My mom, my sister-in-law, Kathy, and my nephew, Matthew all made a little trip to the MN Landscape Arboretum in Chanhassen. It's really one of my favorite places. And we really couldn't have picked a better time either - it was peak color here in the Twin Cities area.
Here's the fam!
and one of the cutest nephews on the planet:
and here are some of my favorite pics from the outting.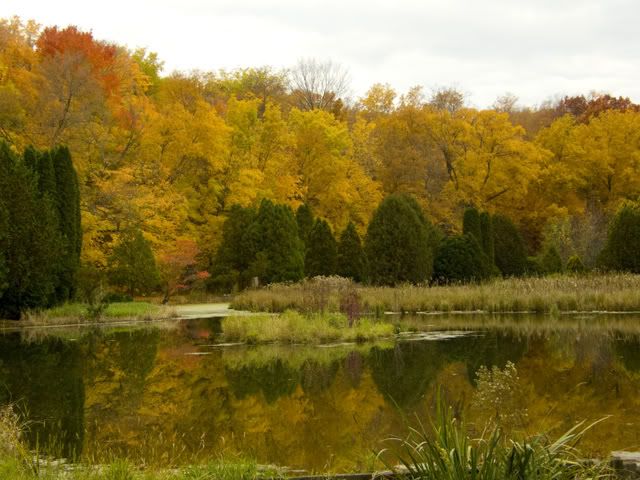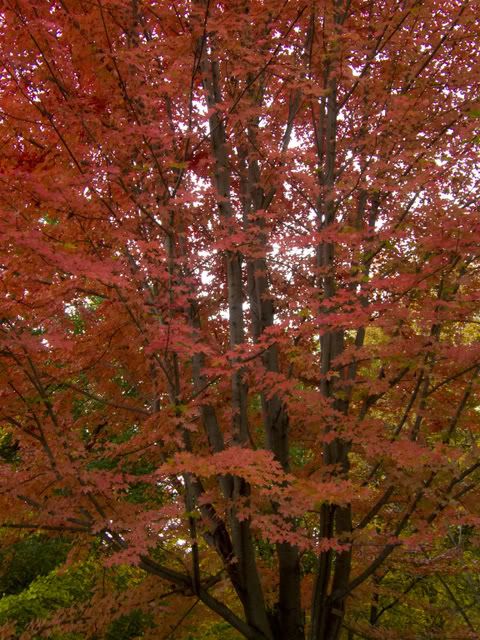 and the last couple are extra special - it's of a sculpture by Paul Granlund, who I became a huge fan of during college. He has a very distinctive style and you can always recognize a Granlund.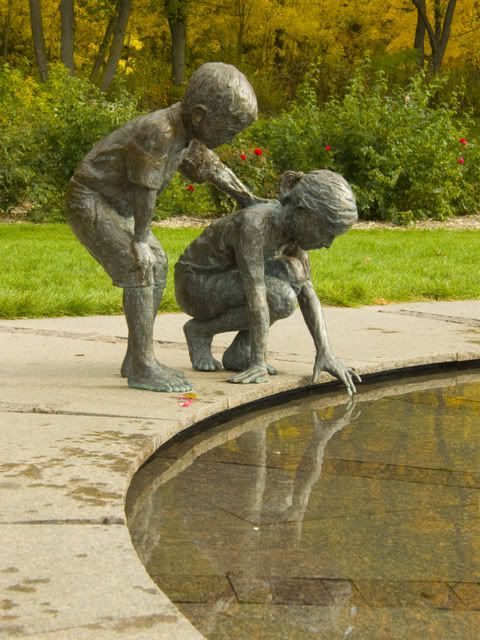 If you want to check out the rest of the pictures from the day - and there are really some lovely colors in there - click the picture below and enter the password "autumn".