Ok, Friends! I'm posting again! I know you were all sitting there holding your breath right?
I have decided that since I have this little photography hobby going, I should do something with the toys I have spent a considerable amount of money on. I'm entering a photo contest - and the theme of the contest is "Spring Meltdown".
I have spent most of the last month since I purchased my new camera taking pictures of whatever or whenever I felt I found something so incredibly iconic for Spring. Of course, this meant I froze my fingers off at times, trudged through mud for odd angles, and hung precariously off ledges just to get something I thought would be cool. You know what? I had a blast! It was so fun that I took well in excess of 500 pictures. Now I don't know how to choose what to submit!!!! So, I figured I would put it out there for a bit of public opinion - at least once I did a lot of sorting, sifting and editing. I have narrowed it down to 10 pictures - which is of course, still too many. I would greatly appreciate your votes and opinions.
ETA: Just to let you know that all entries had to be submitted today, April 30th. In addition to the poll here, I received some email votes so with the totals and with only submitting one of each style of picture, I submitted #3 Nest Egg, #7 Snow Buds, and #8 Ice Melt Portrait. When finally printed in 8x10's, I was quite happy with how they looked and I think you guys have pretty good taste! Thanks so much for your help!
Here's the pics:
#1) Robin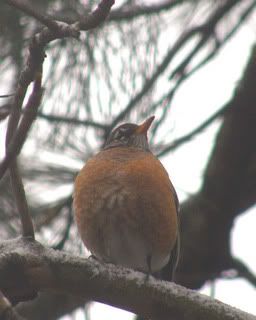 #2) Snow Shoots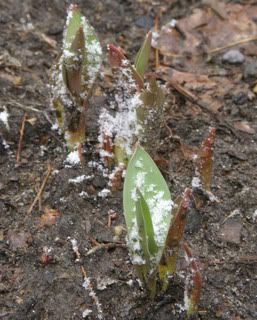 #3) Nest Egg
#4) Ice Melt Landscape
#5) Mourning Dove Nest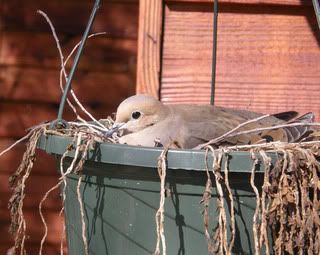 #6) Spring Creek Portrait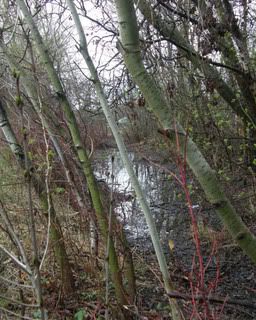 #7) Snow Buds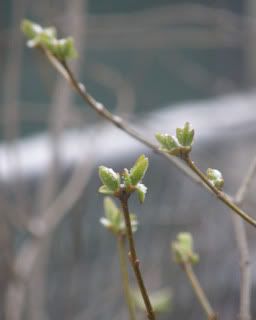 #8) Ice Melt Portrait
#9) Nesting Dove Eye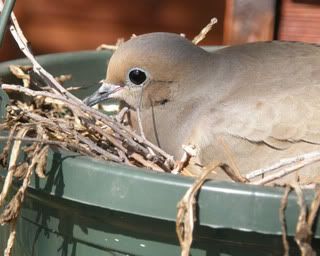 #10) Spring Creek Landscape