Believe it or not, also in 2000 (it seems it was a very busy year) and again in 2002, I got to spend a bit of time in Canal Park in Duluth Harbor. It's really a great place to hang out and you might agree that the scenery is pretty amazing. On the first occasion, my hotel was RIGHT on the beach so I got to take advantage the ocean views at dawn and dusk. I had to admit that I might have taken too many pictures but .. it was so pretty and makes for a nice progression!!!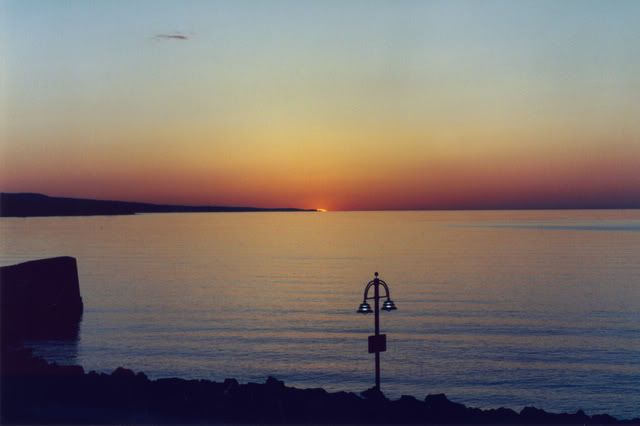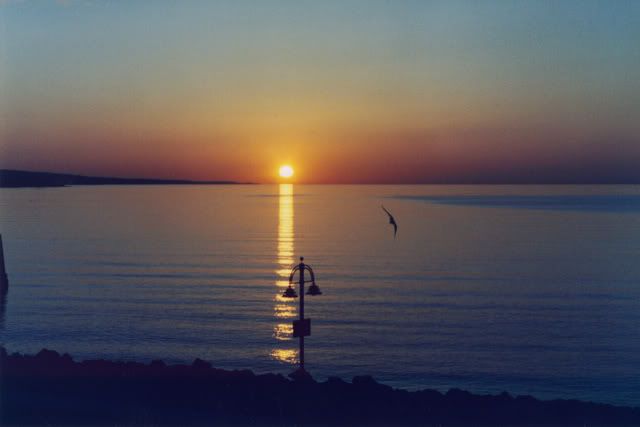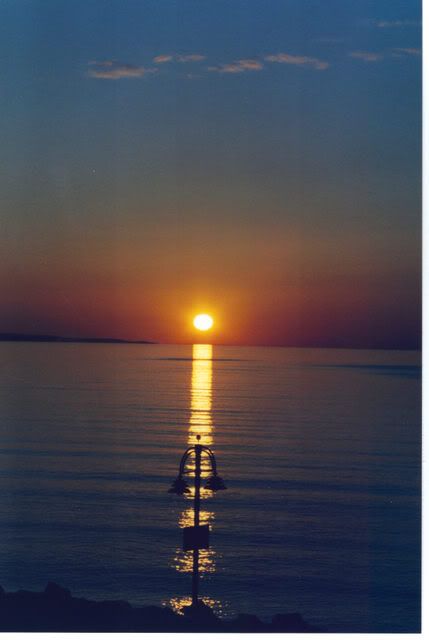 but the Point has some great scenery even during the day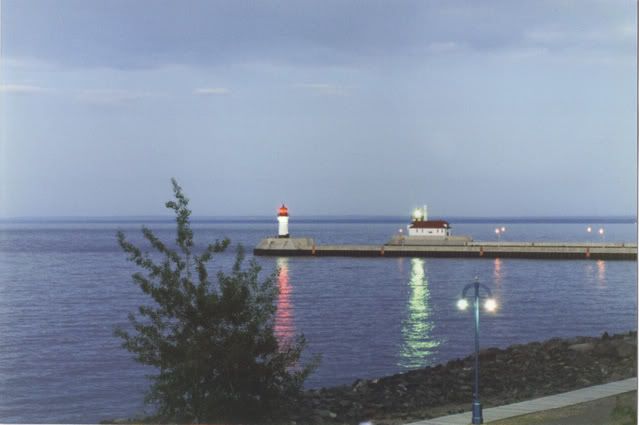 and I took this one while on a walk on the beach boardwalk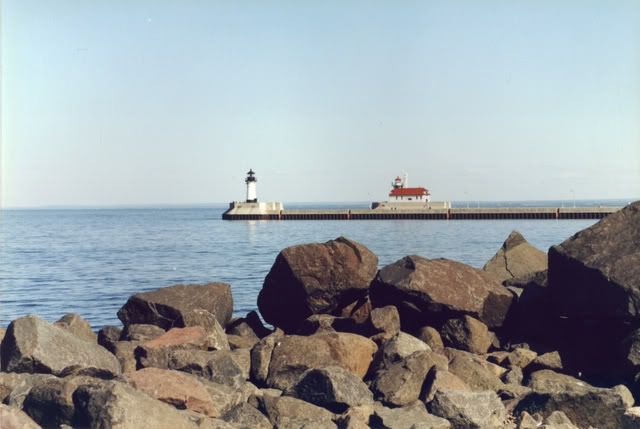 and since it's a harbor, you wouldn't believe the size of the ore boats that come in. They make for quite a sight.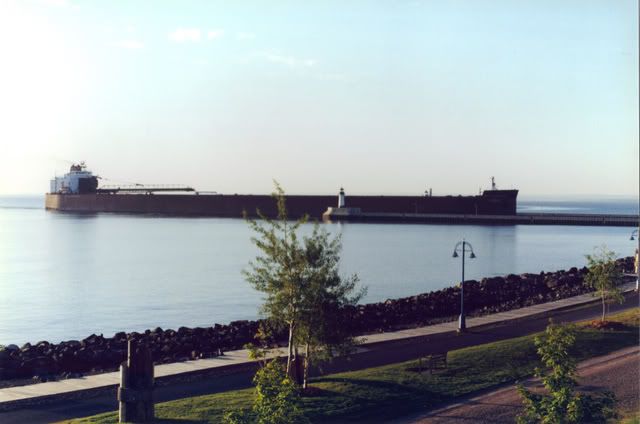 and since you have that lighthouse for reference, this should give you an idea of the immensity of this ship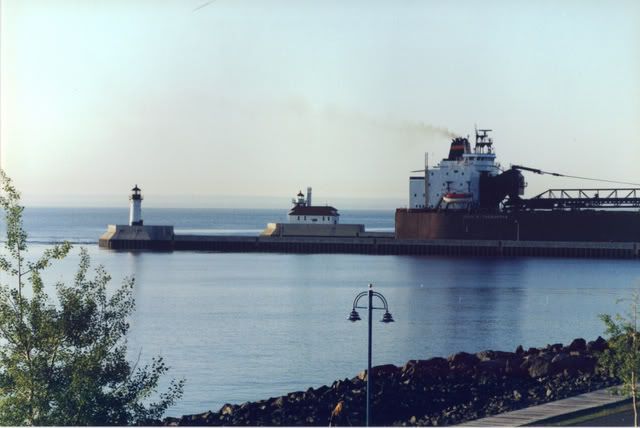 now that you have seen the size of the ships coming into harbor, just imagine the lift bridge that is required to allow ships of that size through!!
the group I was with was lucky enough to get an evening ride up with the bridge (something not allowed to standard tourists)
but it also allows a pretty spectacular view of the city
considering that I haven't been up to Canal Park since 2002, I might just have to go for a visit up there again sometime soon.