Back in the spring, May 10th, some folk from the photography group got together to do a trail hike at Willow River State Park in Wisconsin. We hiked about 8 miles, I think - nothing too strenuous except a brief stair climb up a cliff face. But it was worth it. Turned out to be a fun day of playing with light between sun and clouds and a few teaching moments.
It took me a long time to sort through and pick the shots I really liked since I took about 500 frames but now that I finally have, here are a few of my favorites!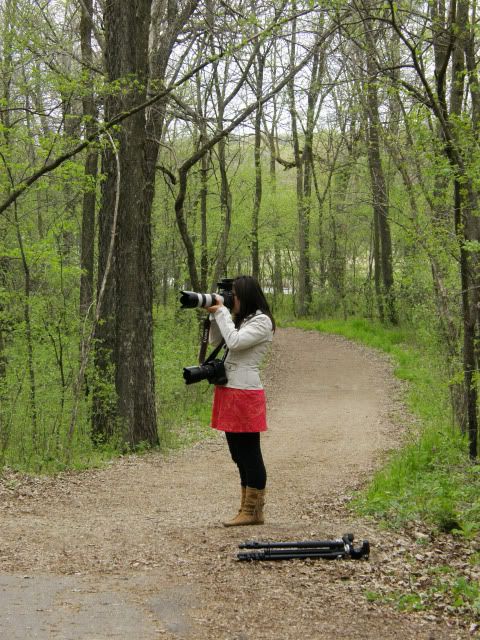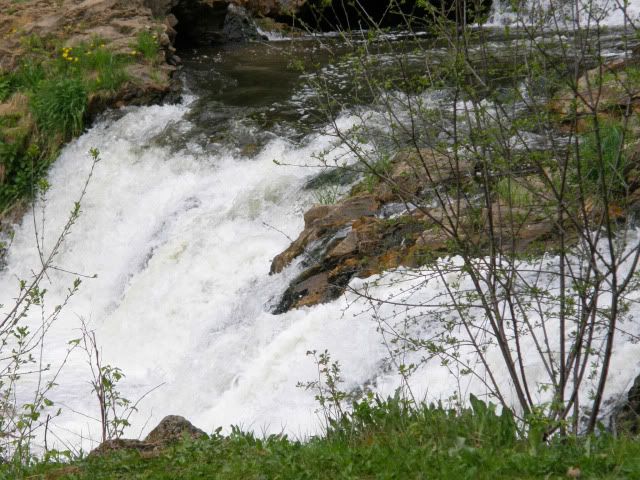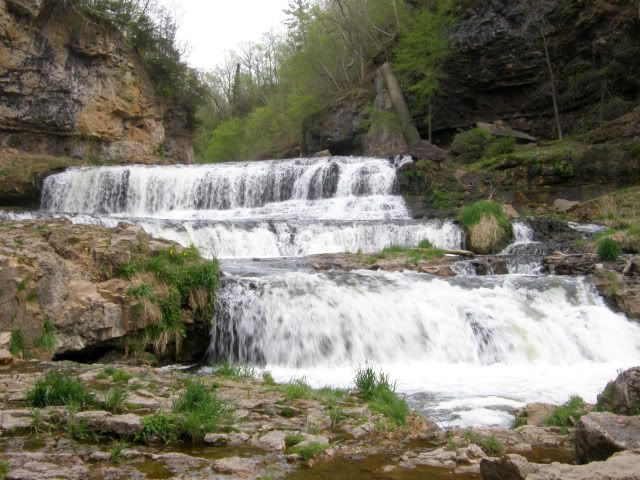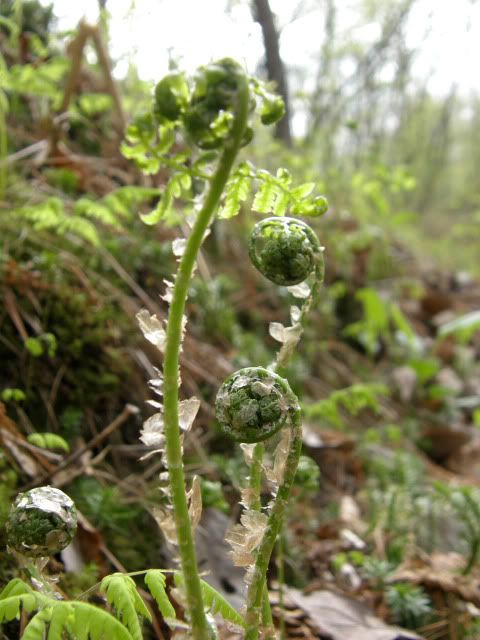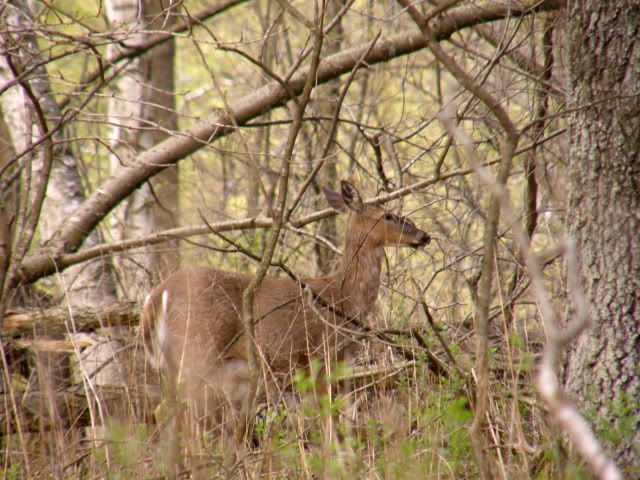 Believe it or not.. that is just the tip of the iceberg! The rest of the album is in the slideslow below.