This week's topic was "Unusual" and I think that the broadness of the topic made it the hardest one yet. And the rules for this week really didn't seem to help narrow it down.
Rules:
1. The photograph has to make you think about what the image is.
2. Can not be manipulated in photoshop
3. It can be any object, person, place or idea.
This is the one I eventually chose: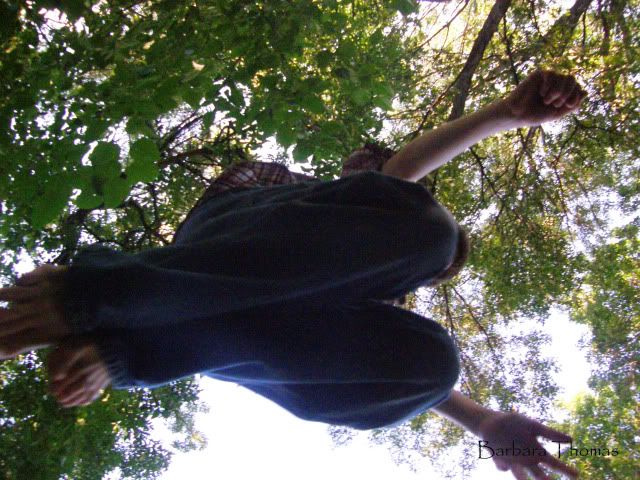 Stuff like that is why I think God allows little brothers! As always, I had a tough time choosing once I had a good selection of things I liked. Here's the extras!